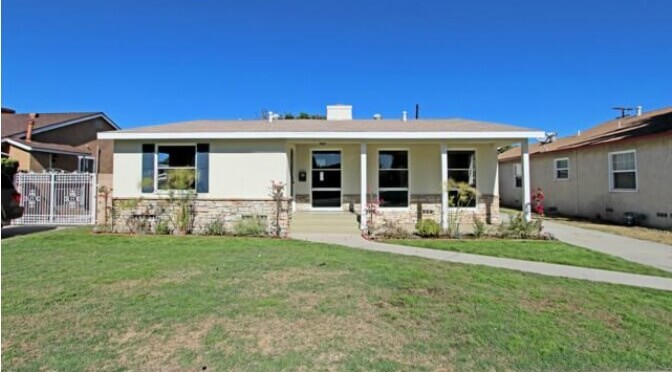 Bellflower Hard Money Lenders & Loans
For over 37 years, North Coast Financial has offered hard money loans (private money loans) in Bellflower, California. North Coast Financial's broker/owner has provided financing on over $750 million in California and Bellflower hard money loans since 1981, offering fix and flip loans, purchase loans, investment property loans, construction loans, estate loans, bridge loans, cash out loans, hard money rehab loans, refinance loans, land loans and other hard money loans.
North Coast Financial are Bellflower hard money lenders (private money lenders) providing hard money loans for various types of property including single family residence, multi-family residence, commercial, land and industrial. Contact North Coast Financial now to inquire about a Bellflower hard money loan.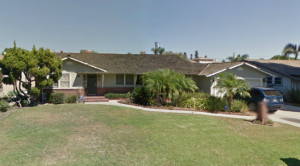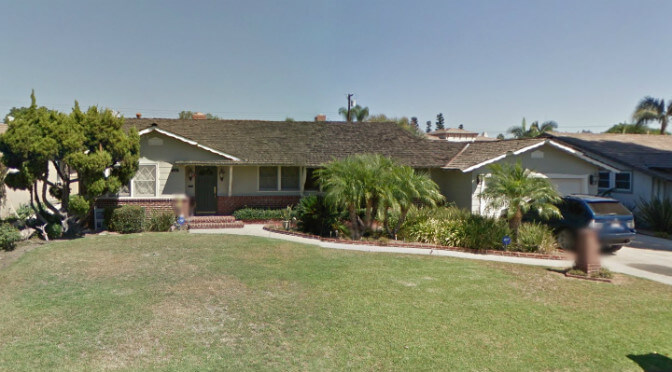 Recent Hard Money Loans Funded by North Coast Financial
Bellflower, California
Part of Los Angeles County, Bellflower was incorporated in 1957 and has a population of over 76,000. Bellflower was originally named Somerset in 1909 but needed to be changed since another town in Colorado already had this name. It was then named after the bellefleur apple, which was grown in the area in the early 1900's.