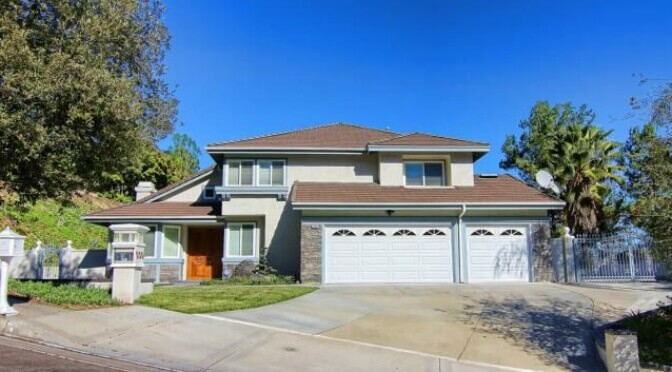 West Covina Hard Money Lenders & Loans
For over 40 years, North Coast Financial has been offering hard money loans (private money loans) to real estate investors and property owners in West Covina, California. North Coast Financial's broker has provided funding of over $800 million in California and West Covina hard money loans since 1981. Contact North Coast Financial now to inquire about a hard money loan in West Covina.
West Covina Hard Money Loans
North Coast Financial offers various hard money loans in West Covina including refinance loans, bridge loans, investment property loans, cash out loans, estate loans, hard money rehab loans, land loans, fix and flip loans, purchase loans, construction loans and other hard money loans.
North Coast Financial are West Covina hard money lenders (private money lenders) providing hard money loans for different types of property including single family residence, multi-family residence, commercial, land and industrial. Contact North Coast Financial now to inquire about a West Covina hard money loan.
West Covina Cash Out & Refinance Loans
North Coast Financial provides cash out and refinance loans in West Covina and throughout California. A refinance loan is commonly used to secure a lower interest rate or to obtain a longer loan term if the current loan will soon be due. Cash out refinance loans are used in situations when the borrower needs to pull equity from their existing property to pay off other debts or invest in another opportunity.
To apply for a West Covina refinance loan contact North Coast Financial now or visit our Cash Out & Refinance Loan page for more information.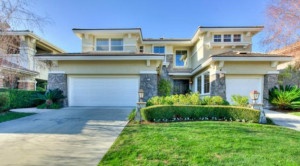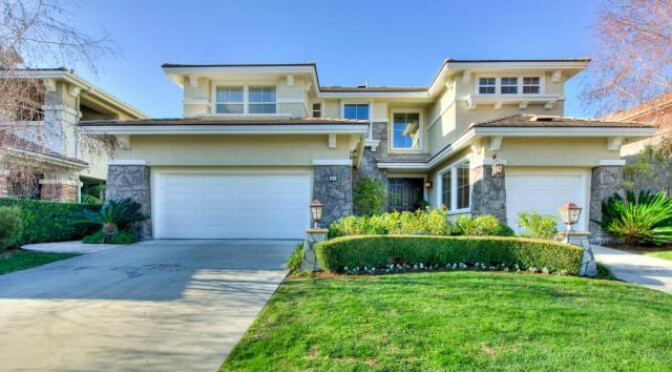 Hard Money Loans Funded by North Coast Financial
West Covina, California
Located in Los Angeles County, the city of West Covina has an estimated population of 108,000. West Covina incorporated as a city in 1923 in order to prevent the city of Covina from building a sewage plant nearby. West Covina expanded greatly after World War II and was one of the fastest growing cities in the United States in the 1950s.
Hard Money Loans in Los Angeles County
West Covina, California