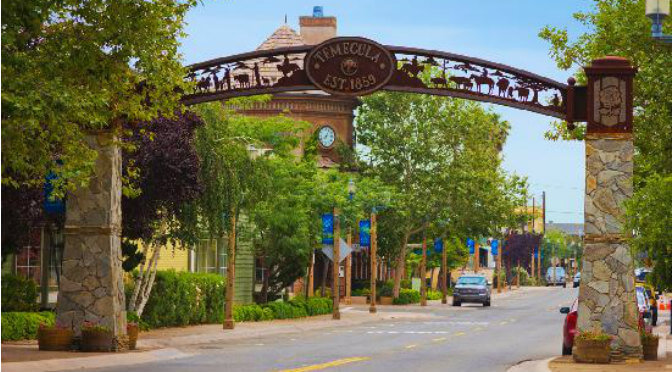 Temecula Hard Money Lenders & Loans
Fixed Rates from 9.00% (excluding consumer loans)*

Lender Fees from 1.5 Points – No Additional Fees

Same Day Pre-Approvals Available – Receive Funding within Days

Financing up to 75% Loan to Value

40 Years of Experience – $800 Million Funded

5-Star Google Review Rating – BBB A+ Rating

Temecula Hard Money Loans
North Coast Financial are California direct hard money lenders providing Temecula hard money loans (private money loans) to real estate investors and property owners. The owner of North Coast Financial has over 40 years of hard money lending experience and has provided financing of over $800,000,000 in California hard money loans since 1981. Contact North Coast Financial now to apply for a Temecula hard money loan.
North Coast Financial provides various types of Temecula hard money loans for real estate including fix and flip / rehab loans, probate, estate and trust loans, bridge loans, distressed property loans, owner occupied hard money loans, reverse mortgage refinance loans, construction loans, cash out refinance loans, hard money purchase loans and other Temecula hard money loans with real estate as collateral.
Property Types for Temecula Hard Money Loans
North Coast Financial are Temecula hard money lenders (private money lenders) who lend on multiple types of property including multi-family residence, single family residence, land, commercial and industrial.
Hard Money Rehab Loans in Temecula – Fix & Flip Loans
Hard money rehab loans allow real estate investors to acquire a property, make repairs and upgrades and then sell the property for a profit. Also called fix and flip loans, hard money rehab loans provide the real estate investor with fast and easy financing. This allows the real estate investor to take advantage of a short-term opportunity without all their funds being tied up in one property.
Please see our Hard Money Rehab / Fix and Flip Loan page or contact North Coast Financial for additional information.
Cash Out & Refinance Loans
North Coast Financial funds cash out and refinance loans in Temecula and throughout California. Cash out loans are commonly used to pull equity from a borrower's property in order to reinvest the funds in another opportunity. Refinance loans are used to secure a lower interest rate or to obtain a longer loan term. To apply for a Temecula cash out or refinance loan contact North Coast Financial now or visit our Cash Out & Refinance Loan page for additional information.
Temecula Bridge Loans
North Coast Financial are bridge loan lenders providing bridge loans in Temecula and throughout the state of California. A bridge loan is a short-term loan provided to a borrower until they are able to obtain longer term financing. Contact North Coast Financial now to inquire about a Temecula bridge loan or visit our Bridge Loan page for more information on our programs.
Recent Hard Money Loans in Temecula
Temecula, California
Temecula was named "the place of the sun" by the local Pechanga Native Americans. Another interpretation is "the sun that shines through the mist". The city of Temecula is now known for its wine and vineyards, championship golf courses and cultural festivals that take place throughout year. Temecula is located in the southwestern corner of the Inland Empire in Riverside County and is home to over 100,000 people.
Temecula, California