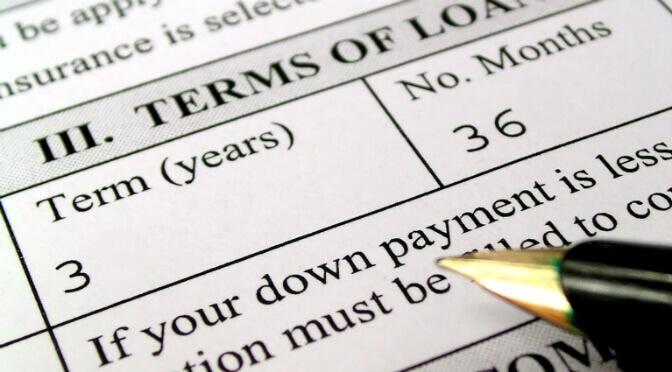 Apply for a Hard Money Loan with North Coast Financial
Thank you for your interest in applying for a hard money loan with North Coast Financial.
Please select the appropriate loan type and associated application(s) below.
Download the application to your computer and save as a PDF file.
Complete the forms with a PDF program such as Adobe Acrobat.
Email the completed form to don@northcoastfinancialinc.com or fax to 800-361-6272
We will review your application and be in touch shortly.
Business Purpose Loan
When loan proceeds are used for real estate investment or other business-related use. The real used as collateral can be investment property or a personal residence.
1/2 – Business Purpose / Commercial Loan Application
2/2 – Personal Financial Statement for Individual Borrower
Consumer Purpose Loan
Loans where the primary use of the funds is for personal, family or household purposes.
1/2 – 1003 Loan Application
2/2 – 1003 Demographic Addendum