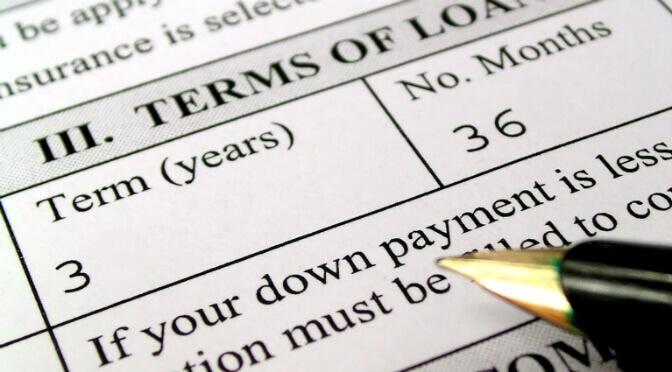 Apply for a Hard Money Loan with North Coast Financial
Thank you for your interest in applying for a hard money loan with North Coast Financial. Please click the link below to download the 1003 loan application.
North Coast Financial Hard Money Loan Application
Please complete the form and email to don@northcoastfinancialinc.com or fax to 800-361-6272. We will review your application and be in touch shortly.