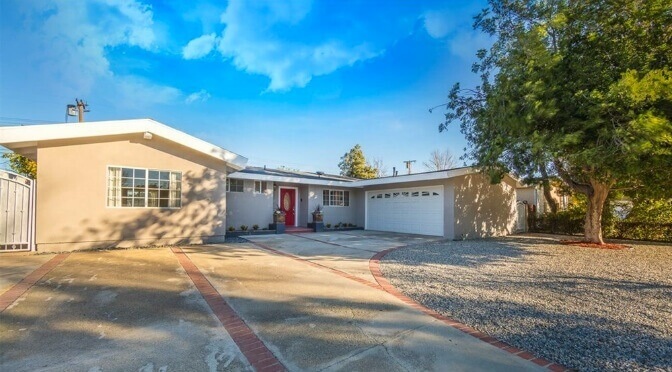 Cerritos Hard Money Lenders & Loans
North Coast Financial are hard money lenders (private money lenders) in California with over 40 years of hard money lending experience. North Coast Financial's broker/owner has provided funding of over $800 million in California and Cerritos hard money loans since 1981. Contact North Coast Financial now to inquire about a hard money loan in Cerritos.
Cerritos Hard Money Loans
North Coast Financial offers various types of hard money loans (private money loans) including distressed property loans, rehab loans / fix and flip loans, investment property loans, bridge loans, rental property loans, estate and trust loans, construction loans, hard money purchase loans, hard money loans for primary residences, cash out refinance loans, reverse mortgage refinance loans and other hard money loans secured by real estate.
Cerritos Hard Money Loan Property Types
North Coast Financial primarily provides residential hard money loans for single family residences and multi-family residences but are also able to provide commercial hard money loans for commercial, industrial, office buildings, healthcare, hotels, retail and special purpose property.
Recent Hard Money Loans Funded by North Coast Financial in LA County
Cerritos, California
Previously known as "Dairy Valley" because of the amount of dairy farms in the area, Cerritos is a city located within Los Angeles County. The city was incorporated in 1956 and the current estimated population is 50,000. The name Cerritos means little hills in Spanish.
Cerritos, California