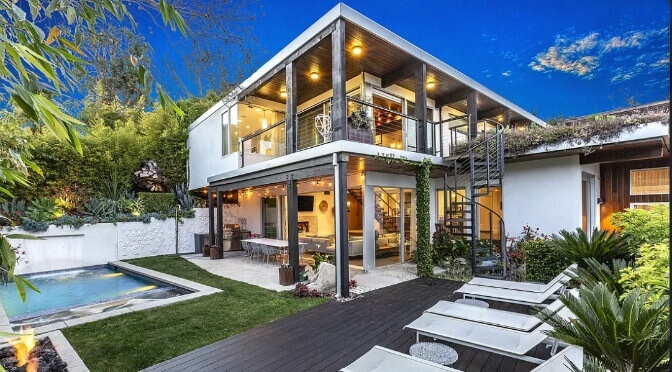 North Coast Financial provided financing for a $1,925,000 bridge loan in Los Angeles, California. The borrower was moving out of California and needed to pull equity from the existing property in order to close escrow on the out of state purchase. North Coast Financial was able to process and fund this owner occupied bridge loan quickly in order to allow the borrower to meet the deadline on the close of escrow for the new property.
The loan amount was secured by a single family residence. The loan to value ratio for this bridge loan in Los Angeles was approximately 32%.
Bridge Loans Funded by North Coast Financial
Bridge Loan Request
An associate will contact you to review the loan scenario and provide a quote.