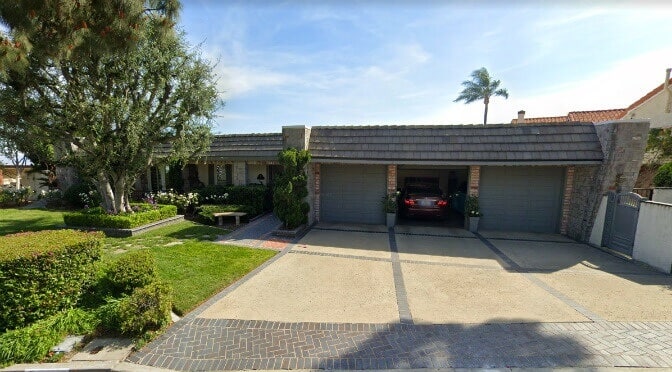 Claremont Cash Out Refinance Loan
North Coast Financial provided a $845,000 cash out refinance loan in Claremont, California (Los Angeles). The loan was secured by a single family residence and the loan to value ratio was approximately 70%. The loan proceeds were used to fund a real estate project out of state.
Recent Cash Out Refinance Loans Funded by North Coast Financial
California Hard Money Loan Request
An associate will contact you to review the loan scenario and provide a quote.