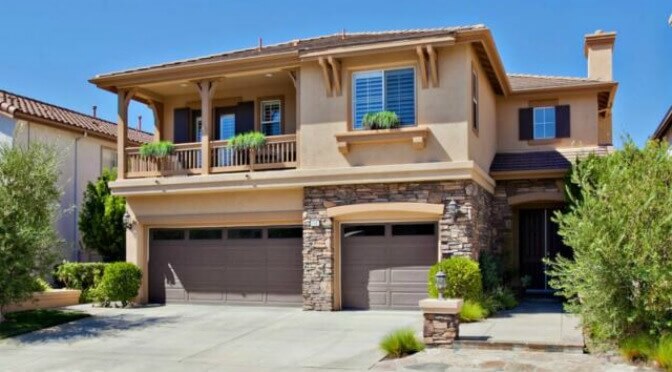 Aliso Viejo Hard Money Lenders & Loans
North Coast Financial are hard money lenders in California providing Aliso Viejo hard money loans (private money loans) to real estate investors and property owners. With over 40 years of hard money lending experience, the broker of North Coast Financial has provided financing of over $800 million in California hard money loans. To apply for an Aliso Viejo hard money loan contact North Coast Financial now.
Aliso Viejo Hard Money Loans
North Coast Financial provides many types of Aliso Viejo hard money loans including bridge loans, construction loans, fix and flip loans, estate and trust loans, investment property loans, distressed property loans, cash out refinance loans, purchase loans, reverse mortgage refinance loans, hard money loans for primary residences and other hard money loans in Aliso Viejo with real estate as collateral.
North Coast Financial are Aliso Viejo hard money lenders (private money lenders) who provide hard money loans for various types of property including multi-family residence, single family residence, commercial and land.
Aliso Viejo, California
Located in the San Joaquin Hills of Orange County, California, the city of Aliso Viejo was incorporated in 2001 and has an estimated population of 50,000. Aliso Viejo is a planned community created by the Mission Viejo Company. Orange County approved the master plan in 1979 with the first homes being offered for sale in 1982.
Hard Money Loans in Orange County Funded by North Coast Financial
Aliso Viejo