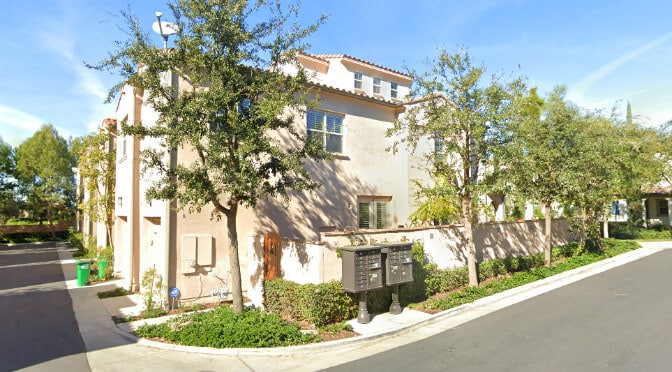 Irvine Hard Money 2nd Loan
North Coast Financial funded a $75,000 hard money 2nd loan in Irvine, California (Orange County). The loan was secured by an owner-occupied condominium unit. The borrower was in need of a short-term loan for working capital for their business. The combined loan to value ratio for the loan was approximately 53%.
Recent Hard Money 2nd Loans Funded by North Coast Financial
Hard Money Loan Request
An associate will contact you to review the loan scenario and provide a quote.