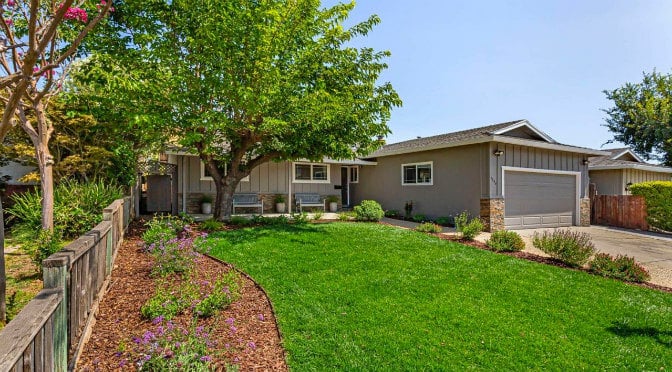 North Coast Financial provided a $40,000 2nd position estate loan in San Jose, California (Santa Clara County). The loan amount was secured by a single family residence owned by an estate. The combined loan to value ratio (CLTV) was approximately 62%. The loan funds were needed by the borrower to finish the rehab of the property in order to obtain the highest possible sale price.
Recent Estate, Probate and Trust Loans Funded by North Coast Financial
Hard Money Loan Request
An associate will contact you to review the loan scenario and provide a quote.