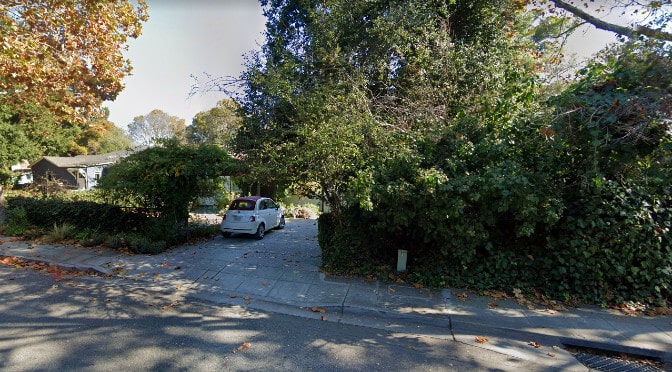 North Coast Financial provided a $145,000 bridge loan in Menlo Park, California (San Mateo County). The borrower had an existing 1st loan against the property and requested a 2nd loan. The bridge loan proceeds were used to help purchase a new primary residence for the borrowers. The combined loan to value was approximately 48%.
Recent Bridge Loans Funded by North Coast Financial
California Bridge Loan Request
An associate will contact you to review the loan scenario and provide a quote.