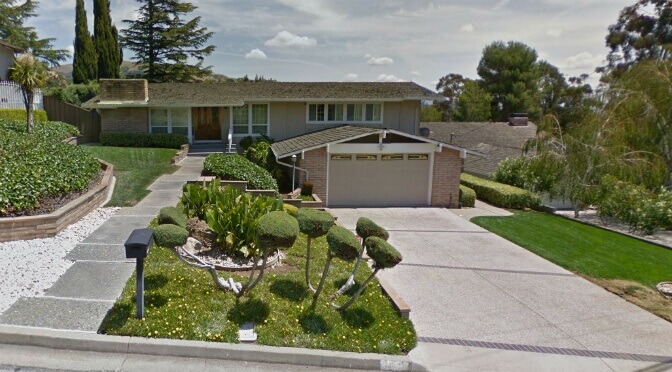 San Jose California Trust Loan
North Coast Financial funded for a $760,000 trust loan in San Jose, California. The loan amount of was secured by a single family residence owned by a family trust. The loan to value ratio was approximately 54%.
The purpose of the loan was to borrow against the equity in the property in order pay beneficiaries of the trust for their interest in the property. This allowed another beneficiary to maintain ownership of the home.
More information about hard money loans in San Jose
Recent Estate, Probate and Trust Loans Funded by North Coast Financial