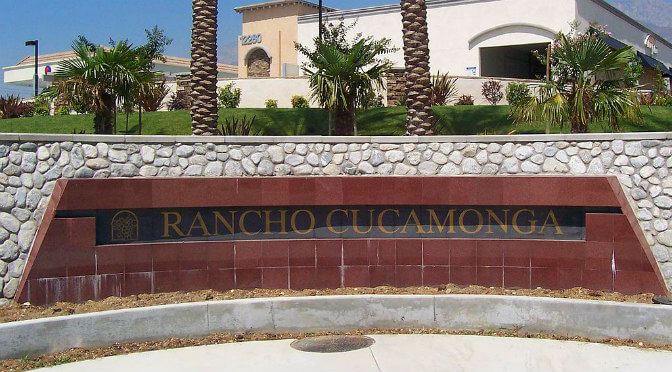 Rancho Cucamonga Hard Money Lenders & Loans
Fixed Rates from 8.00% (excluding consumer loans)*

Lender Fees from 1.5 Points – No Additional Fees

Same Day Pre-Approvals Available – Receive Funding within Days

Financing up to 75% Loan to Value

40 Years of Experience – $800 Million Funded

5-Star Google Review Rating – BBB A+ Rating

Rancho Cucamonga Hard Money Lenders
North Coast Financial are Rancho Cucamonga hard money lenders (private money lenders) who provide hard money loans to real estate investors and property owners for multiple property types including single family residence, multi-family residence, commercial and industrial. North Coast Financial's owner/broker has more than 40 years of hard money lending experience and has provided funding of over $800 million in California hard money loans. Contact North Coast Financial to inquire about a Rancho Cucamonga hard money loan.
Rancho Cucamonga Hard Money Loans
North Coast Financial provides Rancho Cucamong hard money loans (private money loans) and offers various types of loans such as bridge loans, cash out refinance loans, fix and flip / rehab loans, estate, probate and trust loans, hard money purchase loans, investment property loans, construction loans, owner occupied hard money loans, distressed property loans and other hard money loans secured by real estate.
Rancho Cucamonga Bridge Loans
Bridge loans are ideal for homeowners who have significant equity within their home and are in need of cash for an all cash purchase or down payment for the purchase of a new home. A homeowner is able to obtain a residential bridge loan to borrow against their existing home to raise the necessary funds. Once they use the borrowed funds to purchase the new home they can sell their previous home to pay off the bridge loan.
North Coast Financial are experienced bridge loan lenders able to provide Rancho Cucamonga bridge loans. Bridge loans are short-term loans made to a borrower until they sell an existing property or are able to obtain long term financing.
Contact North Coast Financial now to inquire about a Rancho Cucamonga bridge loan or visit the Bridge Loan page for additional information.
Rancho Cucamonga, California
Located in San Bernardino County, the city of Rancho Cucamonga has an estimated population of 174,000 and was incorporated in 1977. Due to its proximity to major interstates and an international airport, the logistics industry has a large presence in Rancho Cucamonga.
Recent San Bernardino Hard Money Loans
Rancho Cucamonga, California