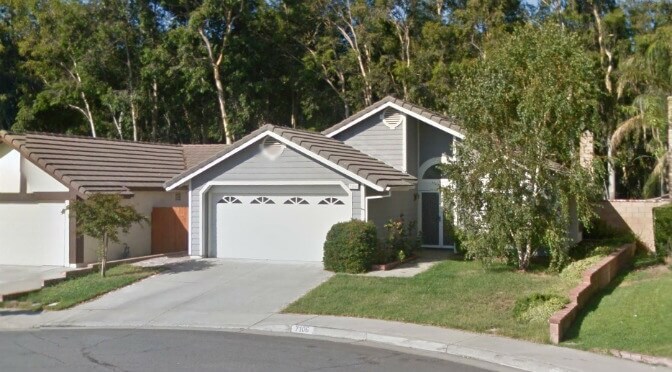 Rancho Cucamonga Cash Out Refinance Loan
North Coast Financial provided funding for a hard money cash out refinance loan in Rancho Cucamonga, California (San Bernardino County). The loan amount of $330,000 was secured by a single family residence and the loan to value ratio was approximately 73%.
The borrower obtained cash out refinancing from North Coast Financial on this property and another California property in order to raise funds for a real estate investment out of state.
Recent Hard Money Refinance Loans Funded by North Coast Financial
Hard Money Loan Request
An associate will contact you to review the loan scenario and provide a quote.