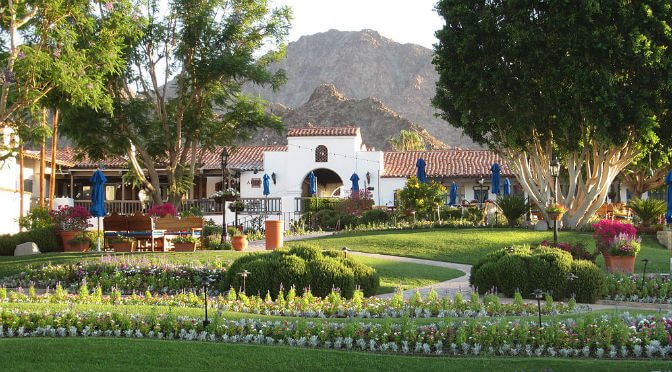 La Quinta Hard Money Lenders & Loans
Fixed Rates from 8.00% (excluding consumer loans)*

Lender Fees from 1.5 Points – No Additional Fees

Same Day Pre-Approvals Available – Receive Funding within Days

Financing up to 75% Loan to Value


La Quinta Hard Money Lenders
North Coast Financial has offers hard money loans (private money loans) in La Quinta, California and has over 37 years of hard money lending experience. North Coast Financial has provided financing of over $800 million in California hard money loans since 1981. Contact North Coast Financial now to inquire about a hard money loan in La Quinta.
La Quinta Hard Money Loans
North Coast Financial offers various types of La Quinta hard money loans (private money loans) including fix and flip / rehab loans, cash out refinance loans, investment property loans, probate, estate and trust loans, hard money purchase loans, bridge loans, owner occupied hard money loans and other hard money loans secured by real estate.
North Coast Financial are hard money lenders (private money lenders) able to lend on multiple types of property in La Quinta including commercial, single family residence, multi-family residence and industrial.
La Quinta, California
Part of Riverside County and located in the Coachella Valley near Palm Springs, La Quinta is a resort city with many elite golf courses. The city of La Quinta has a population of approximately 40,000 people and was incorporated as a city in 1982.
La Quinta Real Estate Trends
August – November 2015
The median sales price for residential properties in La Quinta for August – November 2015 was $345,000, a decrease of 5.5% compared to the previous year. Over the past 5 years, sales prices of La Quinta homes have increased 25.1%. The average listing price for homes was $707,000. The average price per square foot in Anaheim, California is $193, which is flat year over year.
For August – November 2015, the median sales price for a one bedroom home in La Quinta was $149,000, a year over year decrease of 2.9%. The median sales price for a two bedroom home was $295,000, which is the same as the previous year. The median sales price for a three bedroom home was $335,000, a year over year increase of 1.5%. The median sales price for a four bedroom home was $546,000, a year over year increase of 13.2%.
Source: Trulia.com
Recent Hard Money Loans in La Quinta Area
La Quinta, California