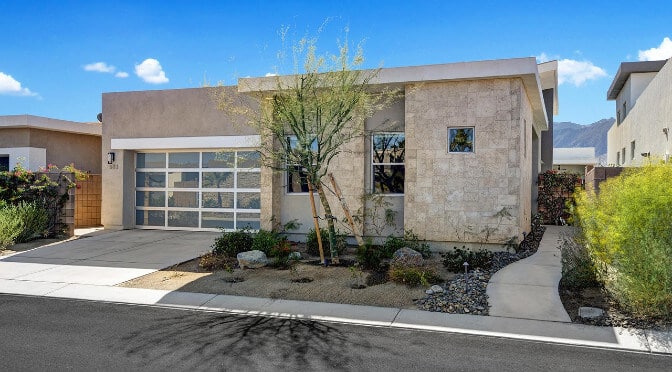 North Coast Financial provided a $615,000 bridge loan in Palm Springs, California (Riverside County). The borrower used the bridge loan to purchase their new primary residence and used an additional bridge loan against their previous primary residence to pull out equity and raise funds for a down payment. The bridge loan was secured by the single family residence and the loan to value ratio was approximately 65%.
Recent Bridge Loans Funded by North Coast Financial
California Bridge Loan Request
An associate will contact you to review the loan scenario and provide a quote.