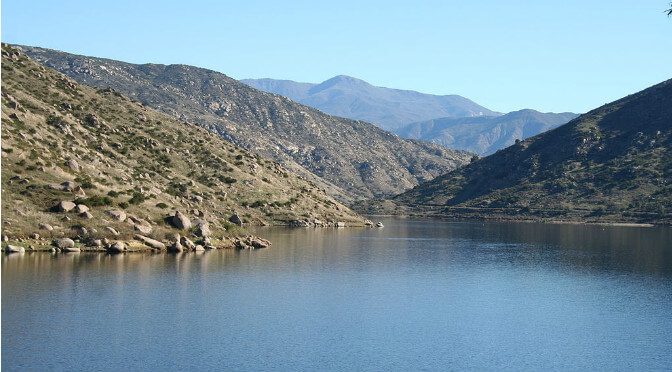 Lakeside Hard Money Lenders & Loans
North Coast Financial has offered hard money loans (private money loans) in Lakeside, California for over 40 years. North Coast Financial's owner/broker has provided financing of over $750 million in California and Lakeside hard money loans since 1981, offering fix and flip loans, rehab loans, bridge loans, construction loans, refinance loans, estate loans, cash out loans, land loans, purchase loans and other hard money loans.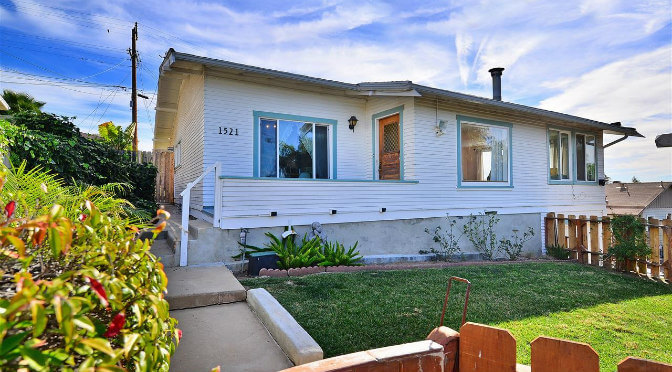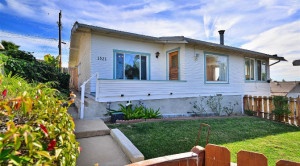 Recent Deals Financed by North Coast Financial
North Coast Financial are Lakeside hard money lenders (private money lenders) who lend on many different types of property including single family residence, multi-family residence, land, commercial and industrial. Contact North Coast Financial today to inquire about a Lakeside hard money loan.
Lakeside, California
Home to over 20,000 residents, Lakeside is a rural area with the reputation of being cowboy town. Lakeside hosts rodeos at the town's permanent 8-acre rodeo facility. In 1907 Lakeside had a horse and automobile racetrack which ran around the lake. The tracks were torn down in 1920.