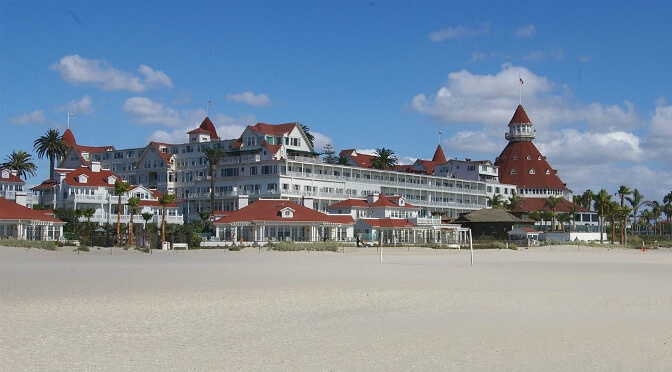 Coronado Hard Money Lenders & Loans
For over 40 years, North Coast Financial has offered hard money loans (private money loans) in Coronado, California. North Coast Financial's owner/broker has funded over $750 million in California and Coronado hard money loans since 1981, offering bridge loans, hard money rehab loans, refinance loans, investment property loans, cash out loans, fix and flip loans, construction loans, estate loans, land loans, purchase loans and other hard money loans.
North Coast Financial are Coronado hard money lenders (private money lenders) who lend on various types of property including multi-family residence, commercial, single family residence, land and industrial. Contact North Coast Financial now to inquire about a Coronado hard money loan.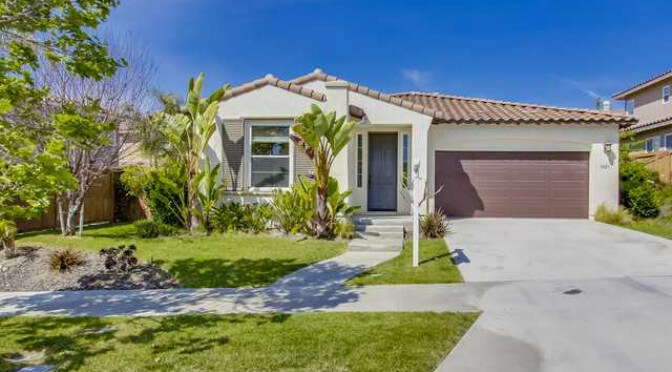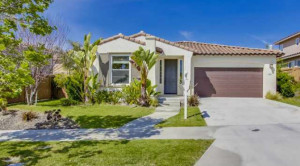 Recent Loans in San Diego Funded by North Coast Financial
Coronado, California
Meaning "the crowned one" in Spanish, Coronado is an island that sits in the San Diego bay. Coronado is home to the famous Hotel Del Coronado and the Naval Amphibious Base where Navy Seals train.