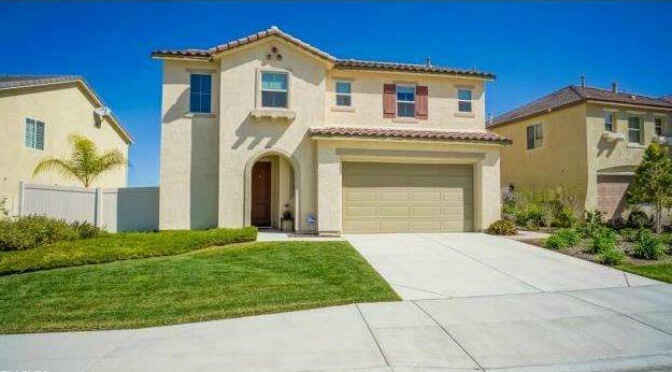 Santa Clarita Hard Money Lenders & Loans
North Coast Financial is a California hard money lender providing Santa Clarita hard money loans (private money loans) to real estate investors and property owners. North Coast Financial's owner/broker has provided funding of over $800 million in California hard money loans and has over 37 years of hard money lending experience. Contact North Coast Financial now to inquire about a Santa Clarita hard money loan.
Santa Clarita, California
With an estimated population of 213,000, the city of Santa Clarita is the 4th largest city in LA county and was incorporated in 1987. Six Flags Magic Mountain and Princess Cruises are two of the largest employers in the Santa Clarita area.
Santa Clarita Real Estate Trends
The median sales price for homes in Santa Clarita for April – July 2015 was $435,000. This is a 1.9% increase when compared to the previous year. Sales prices of residential properties have increased 24.3% over the past 5 years. The average listing price for homes in Santa Clarita was $512,987. The average price per square foot in Santa Clarita, California is $263, which is a 6.9% increase when compared to the previous year.
For April – July 2015, the median sales price for a one bedroom home was $225,000, a year over year increase of 7.1%. The median sales price for a two bedroom home was $292,000, a year over year increase of 8.1%. The median sales price for a three bedroom home was $435,000, a year over year increase of 6.1%. The median sales price for a four bedroom home was $530,750, a year over year increase of 6.3%.
Source: Trulia.com
Hard Money Loans in Los Angeles County
Santa Clarita, California