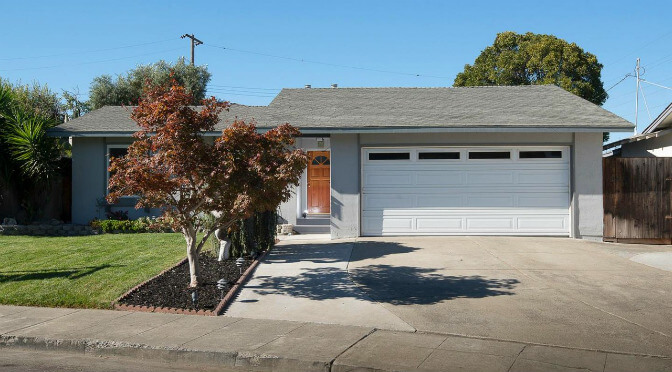 North Coast Financial provided a $700,000 bridge loan in Santa Clara, California. The borrower needed to pull equity from their current residence in order to purchase a new home.
The borrower initially attempted to obtain a loan from a bank but was denied. North Coast Financial was able to approve and fund the bridge loan on a tight time frame which allowed the borrower to quickly put their new residence under contract and close the purchase. Once the borrower secured their new property, they were able to sell their previous property which paid off the bridge loan balance.
The loan amount was secured by a single family residence. The loan to value ratio was 70%.
Recent Bridge Loans Funded by North Coast Financial