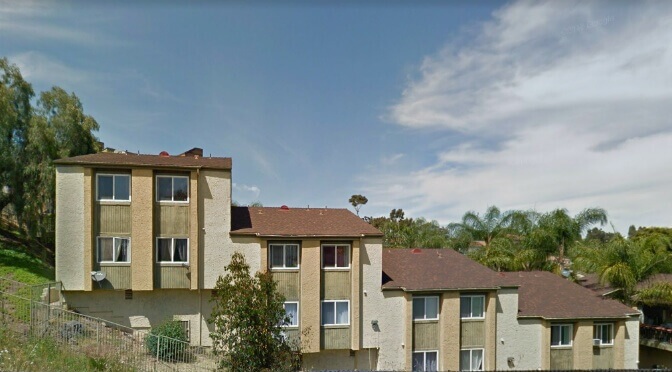 San Diego Refinance Loan for Condo
North Coast Financial financed a $120,000 hard money refinance loan in San Diego, California. The loan amount was secured by a condominium unit. The loan to value ratio for the loan was approximately 54%.
View our San Diego Hard Money Loans page for additional information.
Recent Hard Money Refinance Loans Funded by North Coast Financial