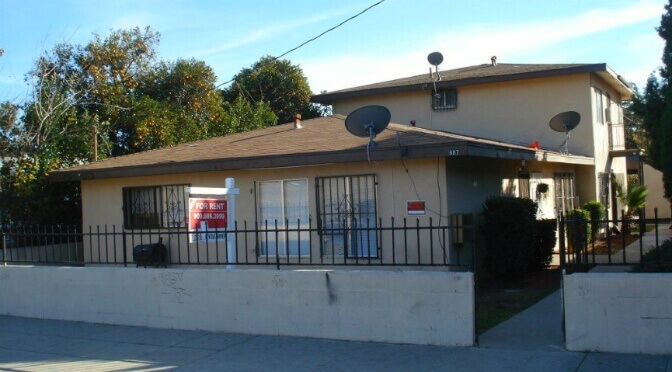 San Bernardino Multi-Family Purchase Loan
North Coast Financial provided funding for a hard money purchase loan in San Bernardino, California. The loan amount of $300,000 was secured by a multi-family residence. The loan to value ratio was approximately 75%.
The borrower previously had a lender who wasn't able to provide financing by the scheduled close of escrow. North Coast Financial stepped in and funded the loan in 9 days.
More information about hard money loans in San Bernardino
Recent Hard Money Purchase Loans Funded by North Coast Financial