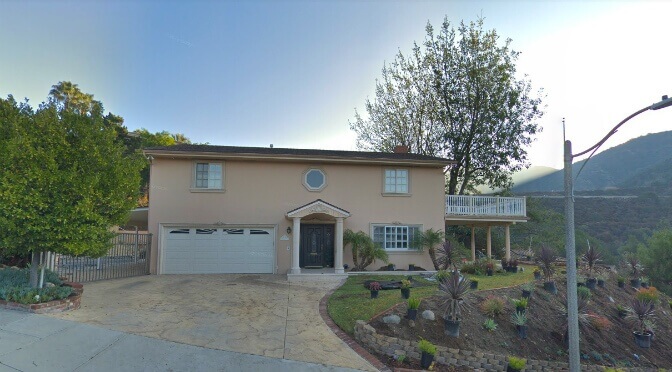 Glendale Hard Money Purchase Loan
North Coast Financial provided financing of $775,000 for a hard money purchase loan in Glendale, California (Los Angeles County). The loan was secured by single family residence with a loan to value ratio (LTV) of 61%.
Please view our Los Angeles Hard Money Loans page for additional information on our loan programs.
Hard Money Purchase Loans Funded by North Coast Financial