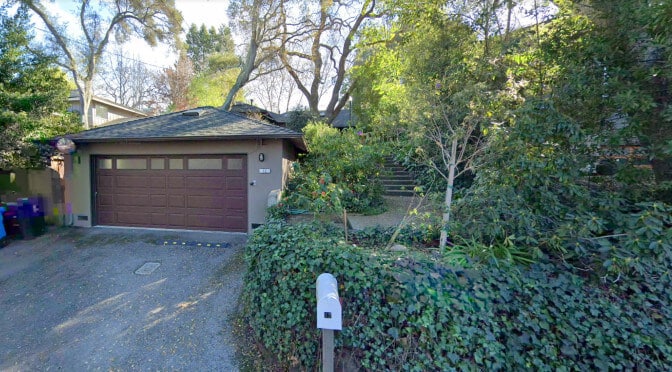 Menlo Park Hard Money Refinance Loan
North Coast Financial provided a $525,000 cash out refinance loan in Menlo Park, California (San Mateo County).  The loan was secured by a single family residence and had a loan to value of approximately 26%.
Recent Cash Out & Refinance Loans Funded by North Coast Financial
California Hard Money Loan Request
An associate will contact you to review the loan scenario and provide a quote.