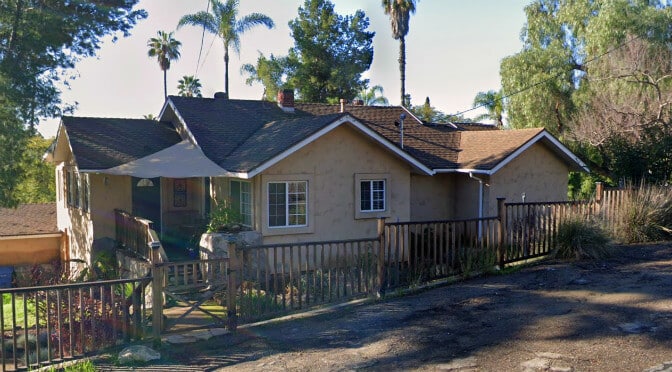 North Coast Financial provided financing for a $135,000 trust loan in La Mesa, California (San Diego County). The borrowed funds were used to repair and upgrade the property prior to renting it out.
Recent Trust, Estate and Probate Loans Funded by North Coast Financial
Trust Loan Request
An associate will contact you to review the loan scenario and provide a quote.