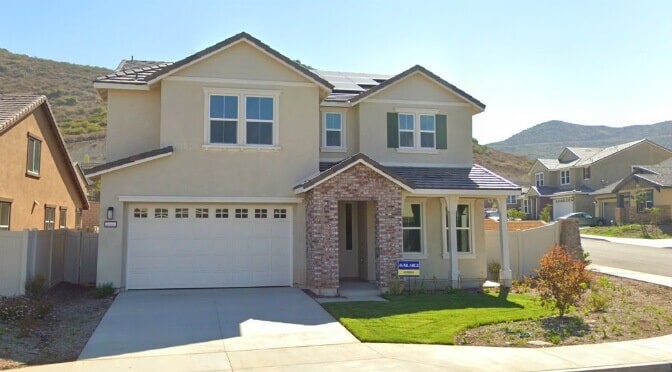 Fallbrook Hard Money Purchase Loan
North Coast Financial financed a $135,000 hard money purchase loan in Fallbrook, California (San Diego). The borrowers needed an owner-occupied hard money loan as they didn't have time to wait for bank financing. The loan to value ratio for the loan was approximately 23%.
Recent Purchase Loans Funded by North Coast Financial
California Hard Money Loan Request
An associate will contact you to review the loan scenario and provide a quote.