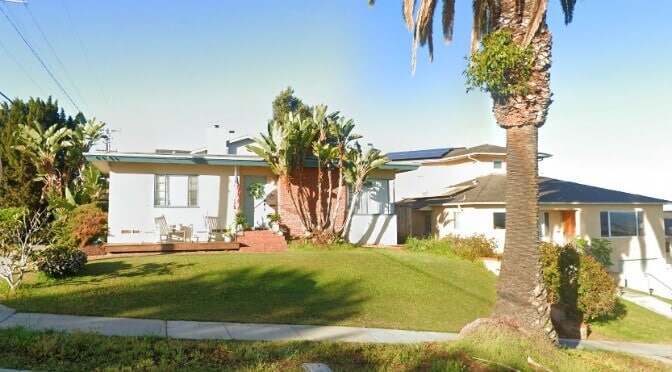 Cash Out Refinance San Diego
North Coast Financial provided a $100,000 cash out refinance loan in San Diego, California. The borrower needed funds to make improvements to the property and pay off some higher interest debts. The loan to value was approximately 11%.
Cash Out Refinance Loans Funded by North Coast Financial
Cash Out Refinance Loan Request
An associate will contact you to review the loan scenario and provide a quote.