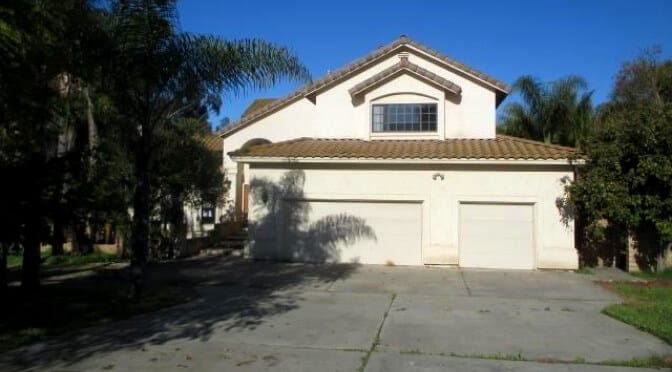 Bonita Hard Money REO Loan
North Coast Financial provided financing of $515,000 for the purchase of an REO property in Bonita, California (San Diego County). REO loans from private lenders are typically needed as many banks do not accept conventional financing for the sale of their REO properties and purchasing with all cash is difficult for most borrowers. This property was also purchased with the intention of being owner-occupied, a type of loan that many private/hard money lenders are not able to provide. The loan to value ratio was approximately 65% and the single family residence was used as collateral.
Recent Hard Money Purchase Loans Funded by North Coast Financial
California REO Loan Request
An associate will contact you to review the loan scenario and provide a quote.